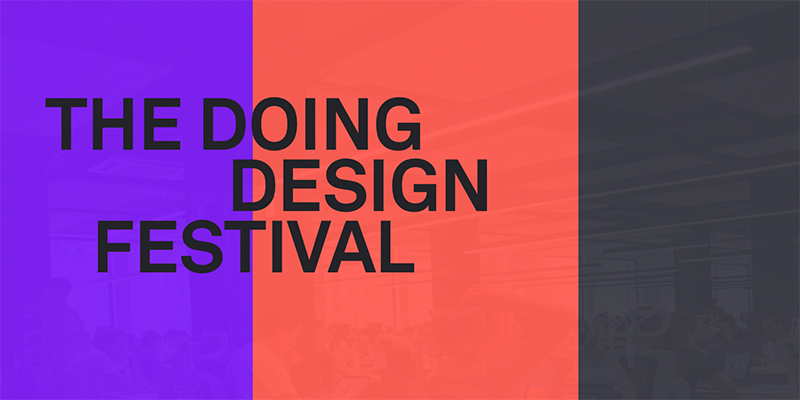 The Doing Design Festival – 29.01.2021
One day.
Six courses.
Get a holistic view of the design field with access to five, 60-minute courses plus a sixth bonus course on Product Management to take home.
The aim: to introduce a more hands-on and human-centred approach – leading to a better future for your organisation, customers and the world in 2021.
WHAT YOU WILL GET
Live access to five top This is Doing courses
Bonus video access to Introduction to Product Management with Adrienne Tan
30-day access to recorded videos for all six courses
A community to support you through the year with 3-months access to the This is Doing community platform
This is Doing course completion certificate
Exclusive DOING DESIGN podcast content
Veranstalter, weitere Informationen und Anmeldung
Dies ist eine Veranstaltung von THIS IS DOING.
Weitere Informationen und die Möglichkeit zur Anmeldung finden Sie dort.