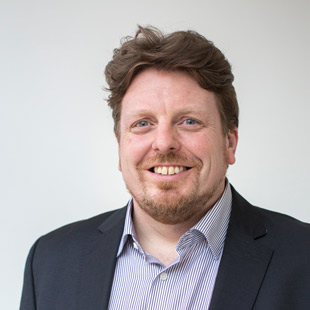 06 Mai 2020
09:00 - 17:30
WPX Service Design Lab Nuremberg, Hessestraße 5, 90443 Nürnberg, Germany
This is Service Design Doing: Facilitation Deep Dive vom 06. – 08.05.2020
This three-day course dives into facilitation concepts and practices, with a goal of understanding how adults work and learn, as well as better understanding our own behavior and preferences as a facilitator.
Through a series of highly interactive activities, participants will imagine and test facilitation techniques and methods. They will have opportunity to practice and get feedback from both faculty and their peers. At the end, they will be fully equipped for leading many types of co-creative workshops as well as meetings and work groups.
"A true masterclass!"
Fabian, consultant at a social media consultancy
"…inspirational and game changing!"
Susanne, Strategic Designer in the sporting goods industry
"..join the Masterclass to learn this key skillset of the future."
Jing Sales Operations in the med-tech industry
Suitable for:
Anyone leading co-creative activities, such as design projects, sprints, ideation or prototyping workshops, hacks and jams; or guiding learning events like training courses.
Language:
English, with German, French and Dutch assistance available.
Times:
Day 1: 10:00 to 17:30 (doors open and coffee is served from 09:15)
Day 2: 09:00 to 17:30 (doors open and coffee is served from 08:30)
Day 3: 09:00 to 16:30 soft close (doors open and coffee is served from 08:30)
"This course brought me immense value through reflection in action followed by impactful insights on bringing my facilitation to the next level. Truly inspirational."
Xavier, facilitator, trainer and coach
Price:
Special introductory price: 2400 Euros plus taxes. Includes tuition, coaching opportunities, digital copies of learning materials, drinks, snacks and lunches.
Booking & information:
https://www.cocreationschool.com/event-info/06-08-may-2020-this-is-service-design-doing-facilitation-deep-dive