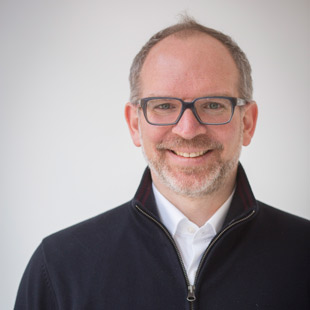 Markus Edgar Hormeß
Biography
Markus Edgar Hormeß
Co-Founder of WorkPlayExperience and Co-Initiator of the Global Service Jam
Markus Edgar Hormeß is a service innovator and organisational consultant from Germany. For years, the qualified scientist and accomplished musician has worked in telecommunication, engineering, banking and IT fields,
helping companies to improve complex services
and to make them more customer friendly.
Markus is co-founder of WorkPlayExperience, and co-initiator of the Global Service Jam – the world's biggest ever service design event (so far).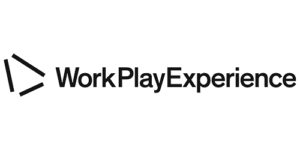 All sessions by Markus Edgar Hormeß